ADA GALLERY 228 WEST BROAD STREET, RICHMOND VIRGINIA 23220
BERNARD MARTIN
RECENT EXHIBITION: NADA NY 2018
Born in Ferrum, Virginia on June 21, 1935, Bernard Martin received his MFA at Hunter College in 1962 , and his BFA at VCU in 1959.  He is professor emeritus of art at Virginia Commonwealth University where he was the first chair of the Department of Painting and Printmaking from 1966 to 1999.  Martin has had numerous solo exhibitions throughout it decades long career, including three separate traveling exhibitions with the Virginia Museum of Fine Arts. Since 1965, Martin has exhibited in over 200 national and international group exhibitions. He has been the recipient of two Fellowships with the Virginia Museum of Fine Arts and a National Endowment for the Arts Visual Arts Fellowship, and the Pollak Lifetime Achievement Award. Martin's work is part of several public collections including – The Smithsonian American Art Collection, Art, Washington, D.C., the Chrysler Museum, Norfolk, VA, and the Virginia Museum of Fine Arts, Richmond, VA. Martin created two novel covers of esteemed writer, Tom Robbins and is part of many private collections. 
above: With De Kooning, acrylic on canvas, 57 x 49 inches, 2016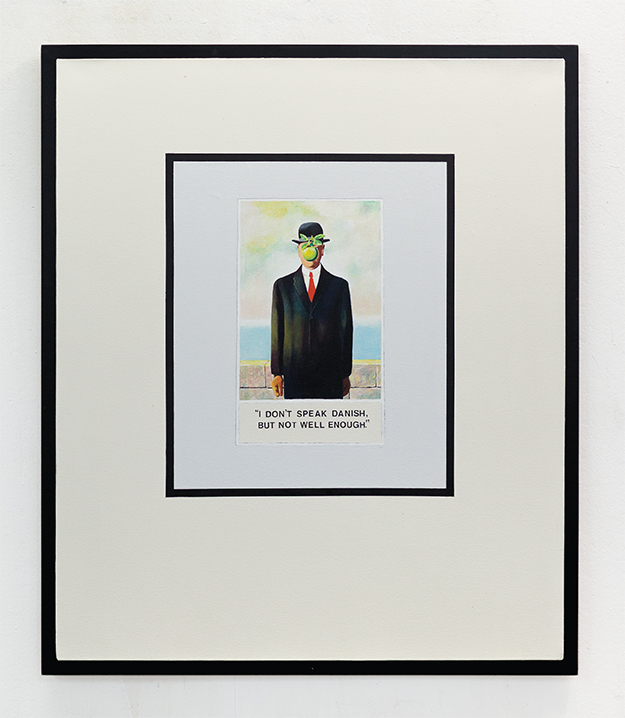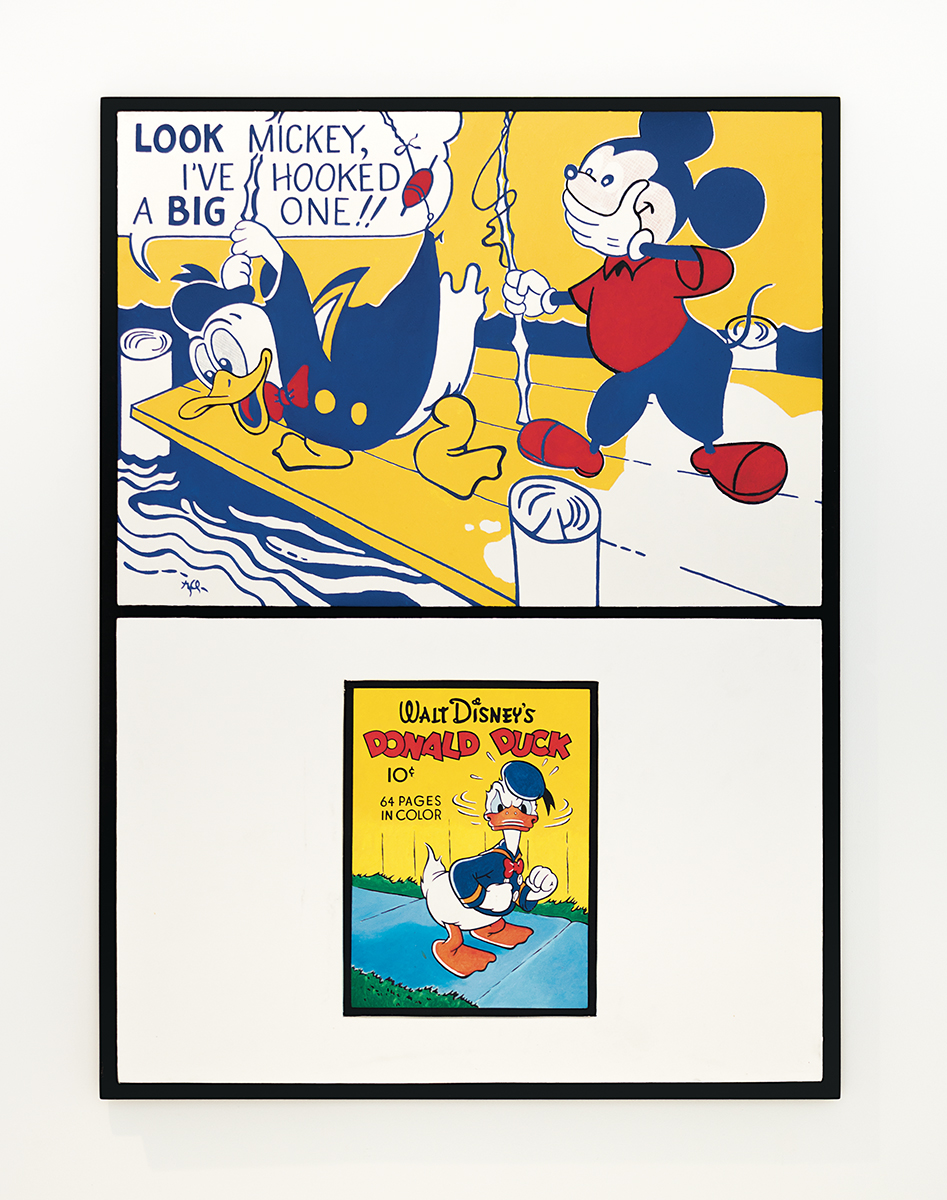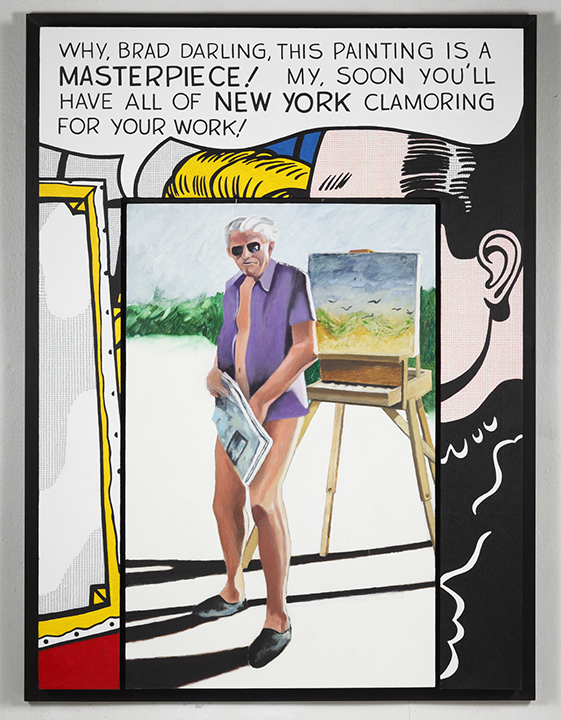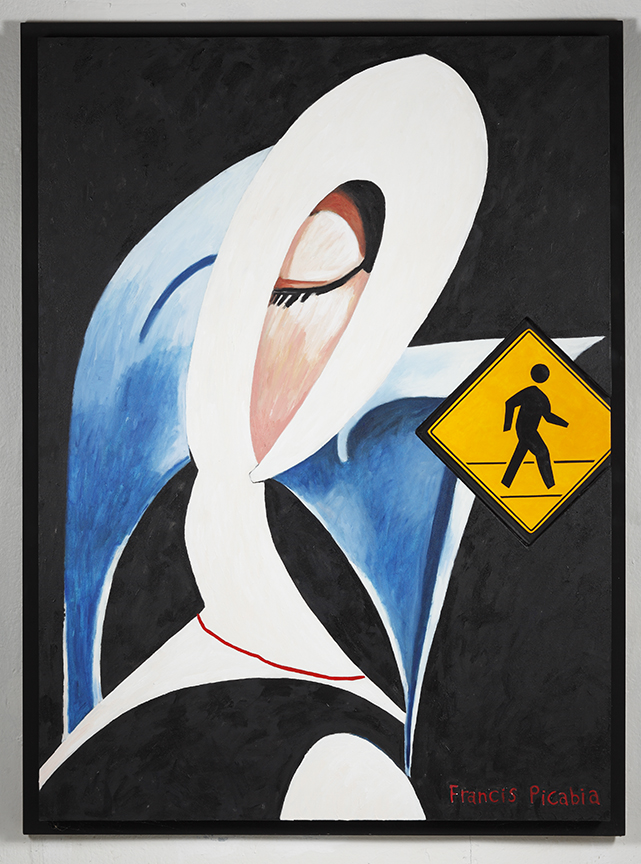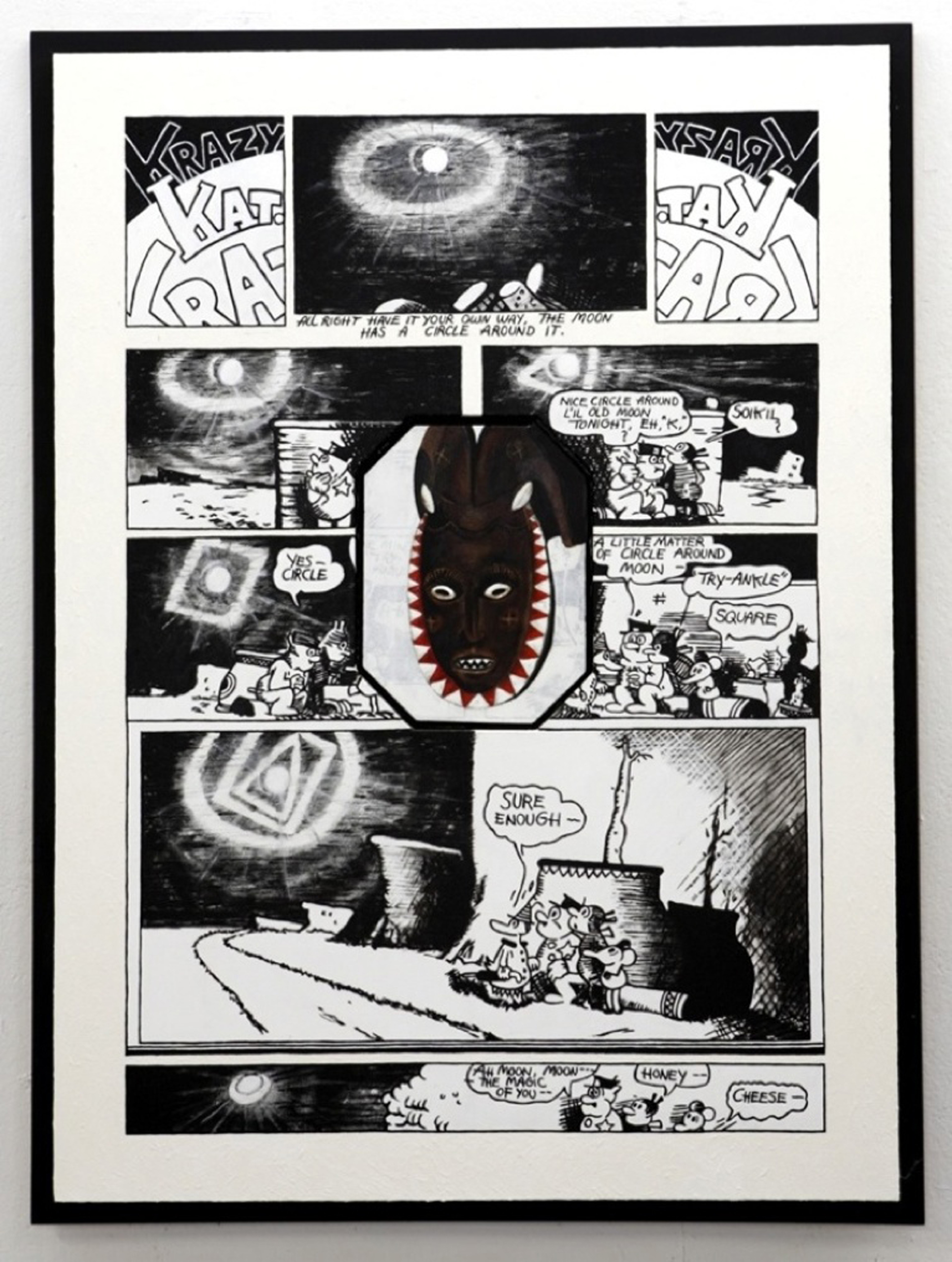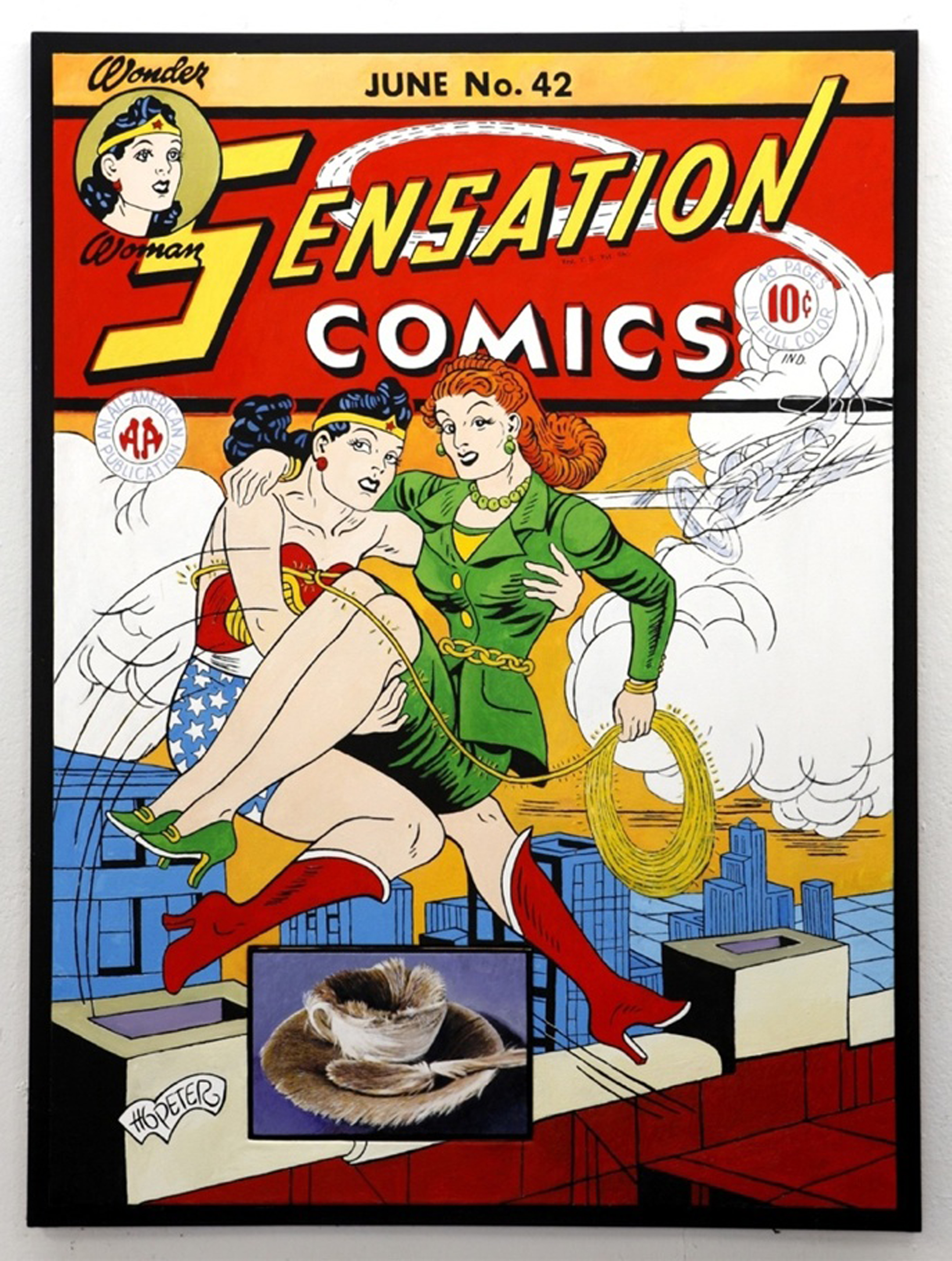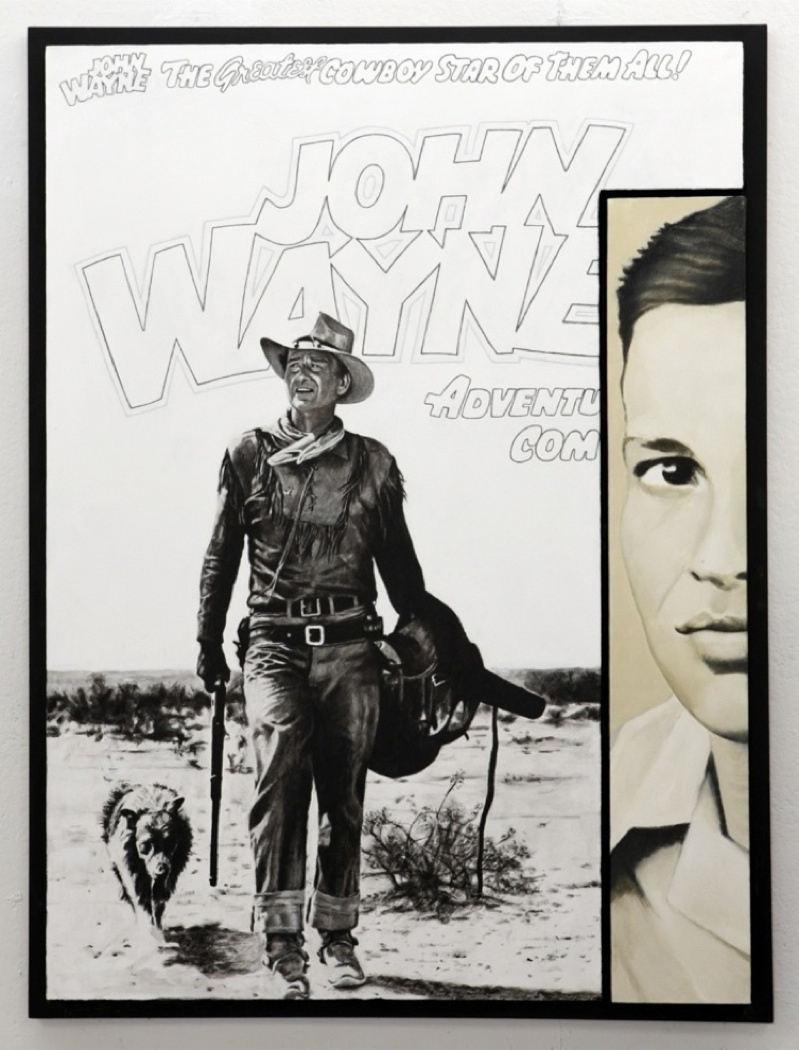 CONTACT ADA GALLERY FOR IMAGES AND AVAILABILITY, adagallery@gmail.com
below is an image of a previous exhibit of Bernard Martin's work at ADA gallery.